When choosing locations for our luxury residential projects, we have two prerequisites that we never compromise on: close proximity to the heart of the hottest neighborhoods and easy access to transportation. We meticulously design our luxury residential apartments to include top-of-the-line brand name finishes.
Our buildings include impressive amenities ranging from rooftop pools complete with sun terrace cabanas, to chef's kitchens, to co-working spaces, to party rooms, to dog spas. Our residents can socialize, relax, work and entertain without ever leaving home.
Our projects are home to a variety of high-profile retailers including a diverse array of stores, restaurants, coffee shops, grocery stores and more. Our top priority is selecting the hottest locations with heavy foot-traffic providing perfect places for our favorite brands to call home.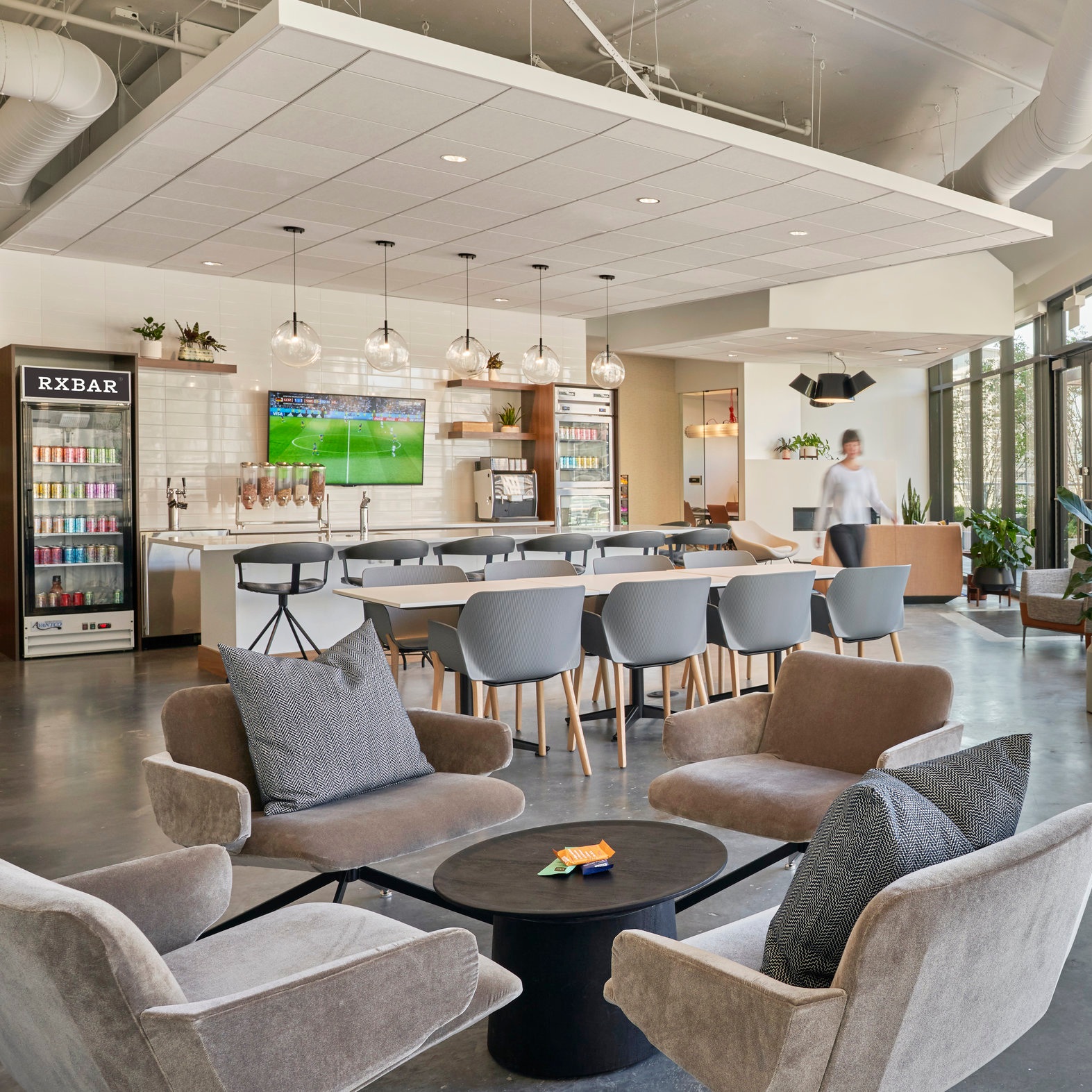 We believe that prime office location and thoughtful design has become the best way to attract top-notch talent for companies today. Being able to showcase a work-space that strengthens your brand is increasingly important to differentiate your business from competition. That concept is our mantra when designing boutique office developments. Our office developments offer a wide range of size options and include amenities like ground floor retail, fitness facilities and exclusive rooftop terraces.